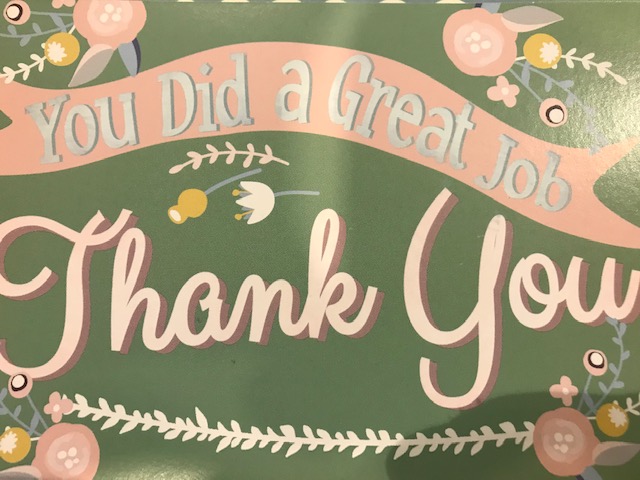 Recently I texted "You're welcome" to a friend, who had thanked me for two simple things I did. A magazine I gave her and a conversation I had with her son, who is the same age and temperament as my son. I have all the time in the world and space in my heart for her son, partly because of those things I suppose. She said thank you. I said you're welcome, and then I felt bold for having said that, almost obnoxious, for not having said: "No problem!"
There is no problem anywhere and everywhere these days, in shops when I try on shoes, in cafes when I receive my cup, in the bank when I take my money, when I thank the kid I am paying to wash my windows.
Something is slipping away from us. There is a lessening to our exchanges. It sounds so old-fashioned now, and middle-aged and grey haired to say, "You are welcome."
I sound old just bringing it up. But we need to reclaim those words I think, and say you are welcome whenever we can. I said it to my own son a while ago, and I could see that it threw him, that it sounded odd and presuming to his ears. Why wasn't I assuring him it wasn't a problem to do for him the thing I had done? But some things are a small, little problem to be solved. Some things take an effort, movement, labour, exertion on our part to give to someone else, some small sacrifice of the will and our time, to that person right in front of us waiting, and important. Even if they are owed the thing. Even if they asked for it and we are just providing it, and it is our job.
Saying you are welcome is saying that even with all the fuss, they are worth it. We are saying very clearly that they are not a problem at all (of course not) when we say that they are welcome (now, so formally), to that thing and also to this place and space, right there in front of us.