Holiness is here, and it is now. Holiness is lived out in our lives between us and God the true Holy One. Holiness is meant to be the warm love between one another. Holy is, and holy does. No matter who we have been and what we have done, or not yet done, it is surely never too late.
God warmly welcomes us.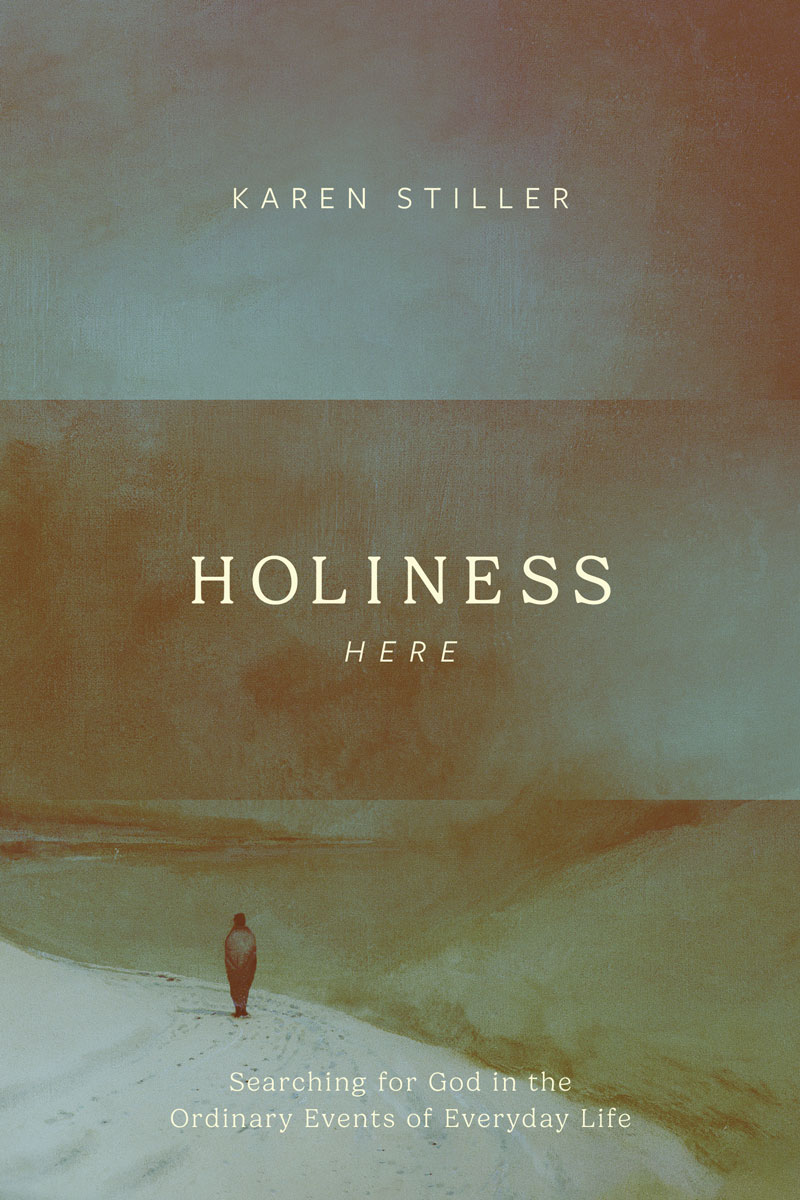 Holiness Here offers practical and inspiring ways to transform your life by helping you see the holiness within your ordinary, everyday life. Holiness is
a warm invitation to a new and better way to live
a calling for our lives in Scripture
a search that marks the life of a Christian (even when we don't live fully into that reality)
a most basic urge—to live and love differently that we did before—because what we believe changes the way we act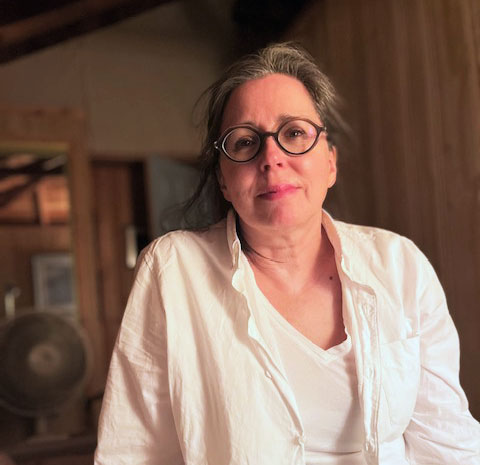 Karen Stiller
 is author of
The Minister's Wife: a memoir of faith, doubt, friendship, loneliness, forgiveness and more
, and co-author of
Craft, Cost & Call: How to Build a Life as a Christian Writer
. She is a writer whose work has appeared in
Reader's Digest
,
The Walrus
,
Ekstatis, Christianity Today,
and many other publications. She is a senior editor of the Canadian magazine 
Faith Today
and hosts the Faith Today Podcast, where she has interviewed thinkers, leaders and writers like Kate Bowler, Philip Yancey, Ann Voskamp, Scott Erickson and many more tellers of important stories. Karen's work has taken her to South Sudan, Uganda, Senegal, Cambodia and across North America, reporting on stories that are from the Church and of the Church. She has moderated the Religion and Society Series at the University of Toronto, a debate between leading atheists and theologians. Karen loves to teach writing and
coach writers
on the journey.  
See awards