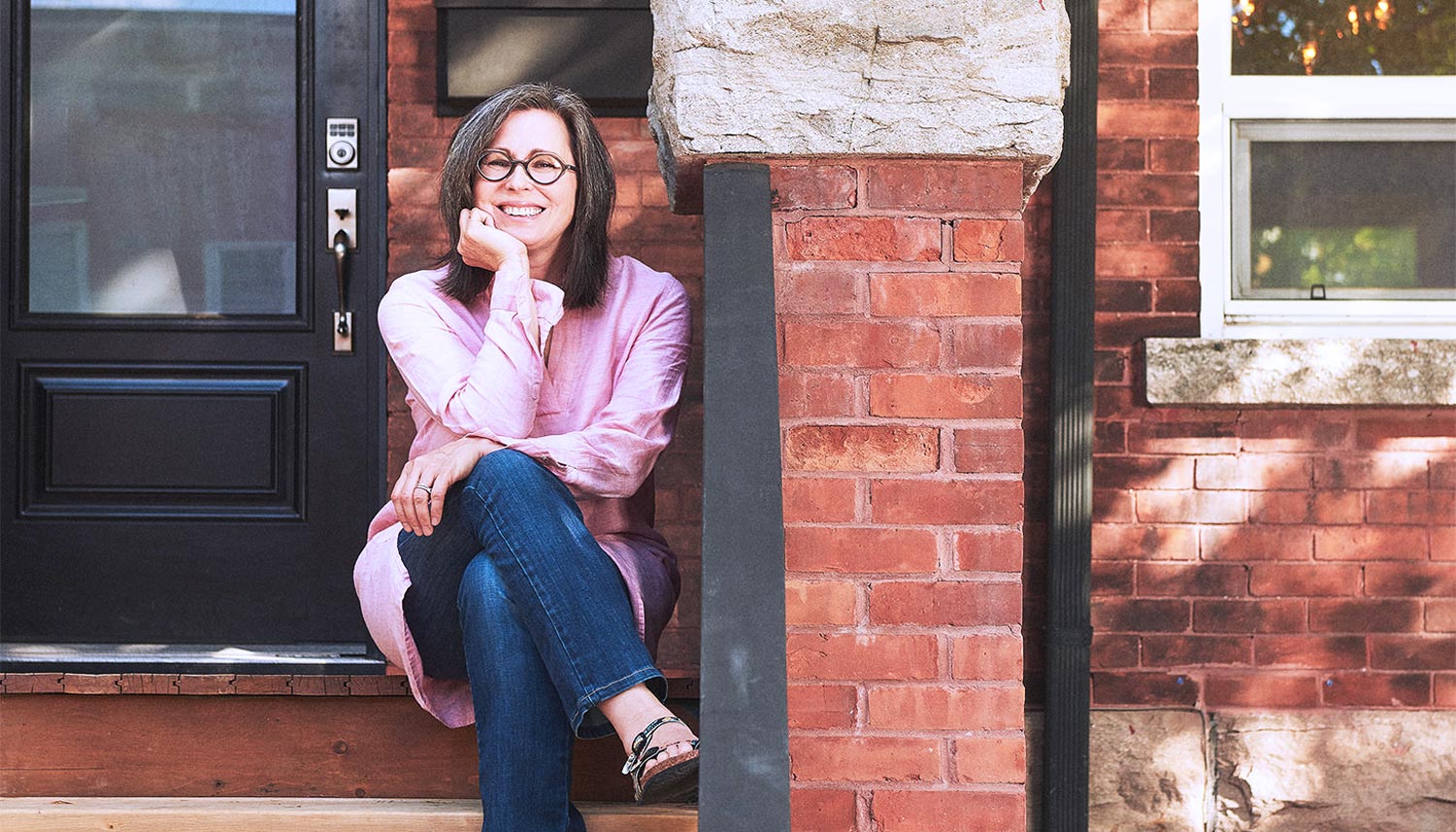 Karen Stiller is a writer with more than 20 years of experience. She serves as a senior editor of the Canadian magazine Faith Today and hosts the Faith Today Podcast. Her work has appeared in The Walrus, Reader's Digest, Christianity Today and many more publications. Karen has shared stories from South Sudan, Uganda, Senegal, Cambodia and across North America. She also moderates the Religion and Society Series at the University of Toronto, a debate between leading atheists and theologians. Karen loves to teach writing and coach and mentor writers on the journey. She and her husband, Brent, a priest with the Anglican church, live in Ottawa, Canada and have three adult children and a big dog named Dewey.
It's been just over a year since The Minister's Wife was released. Since the book came out, I have heard from so many pastor's spouses who often feel alone and isolated. I've also learned of some wonderful resources out there for pastor's families, like Joy for Ministry and Care for Pastors.
We want you to relax, enjoy an interactive panel, have the chance to ask questions and yes, we are collecting prizes because that is fun. And we all need some fun.
Thanks for registering and we will see on May 20 at 7:00pm EST.