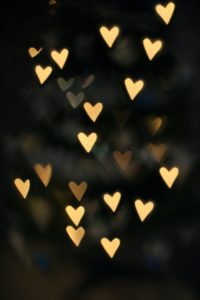 It's been another long year for people in ministry, and yes, it's true, for the entire planet. In my work as a podcast host and editor of a magazine — and as a member of several Facebook groups for pastor's wives — I am hearing again and again about weary pastors, and the families who surround them.
It's been a lot of a lot. Navigating the sharp move to online worship for a lot of churches, differences of opinion over vaccinations and restrictions on church gatherings, plus just the normal things of normal life that go on, no matter what is happening in our hospitals and cities and countries.
So, a bunch of us are going to gather online on Monday, Nov.29, via zoom, at 7:00pm EST and ask all our questions and talk about all the things, with two wonderful therapists and specialists, who are also married to people who are (or have been) in ministry.
We will be joined by Margaret Clarke of Briercrest Seminary whose PhD is actually in clergy resilience. We can't wait to speak to her. Hope Bates is a Licensed Professional Counsellor with Oz Psychology in Ozark, Alabama, who is also a minister's spouse with a speciality in trauma therapy with children. I know Hope also as one of the leaders of one of those wonderful Facebook pastor's spouses groups I joined, this one connected to the Pastor's Wives Tell All podcast (which is bright and fun and life-giving, if you haven't heard it yet).
Joy Pettibone, host of the warm and thoughtful podcast Joy for Ministry, will be there as well, helping to host this important and honest conversation. Registration will open soon here at karenstiller.com. It's all free. It's all good. We hope you will join us.